STYLE
Define a room with gorgeous artwork that was created with an eye for color, light and composition.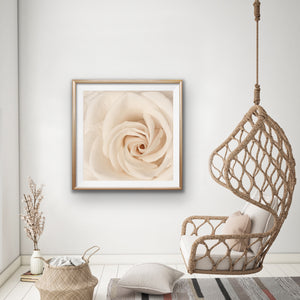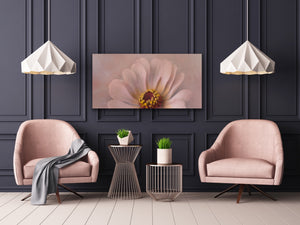 UNIQUE
Decorate your home with art pieces that illustrate a unique point of view.
DESIGN
Choose artwork depicting architectural elements for a contemporary twist on tradition.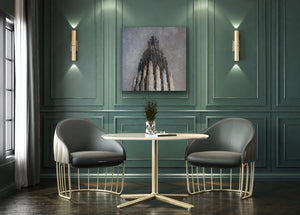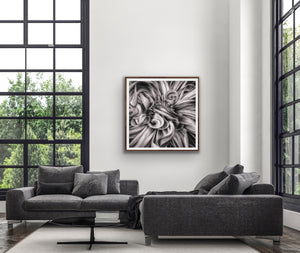 BOLD
Invest in a statement piece of artwork that will transform your room.